About Us!
TAEA Mission: The Tennessee Alternative Education Association or TAEA is a membership-based organization dedicated to exemplary practice, professional development, knowledge sharing, public policy development, and advocacy aimed at advancing alternative and nontraditional education in Tennessee and beyond.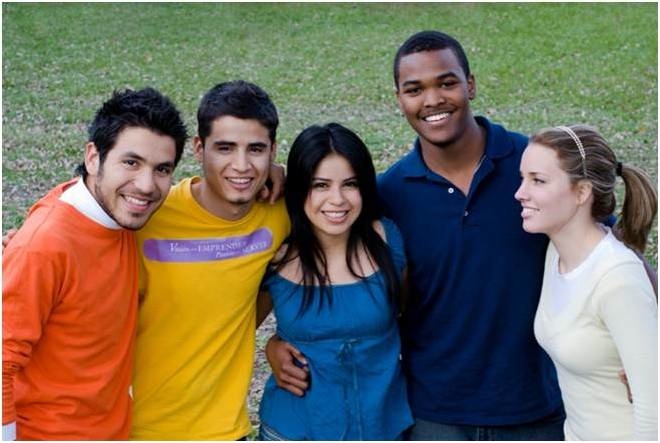 TAEA Mission Accomplished: TAEA will accomplish our mission by engaging in the following activities:
Providing fellowship and membership for professionals who work on behalf of student's receiving alternative and nontraditional educational programming.

Providing a current set of research-based exemplary practices.

Providing a platform for professional development via an annual conference and other relevant training opportunities.

Providing communication outlets to share relevant information to our membership.

Providing public policy recommendations to the Tennessee State Department of Education, the Tennessee State Board of Education, the Tennessee General Assembly, the United States Department of Education, and the United States Congress.

Providing advocacy for professionals working in the field and for students receiving our educational services.