2020 Conference (July 6-8, 2020)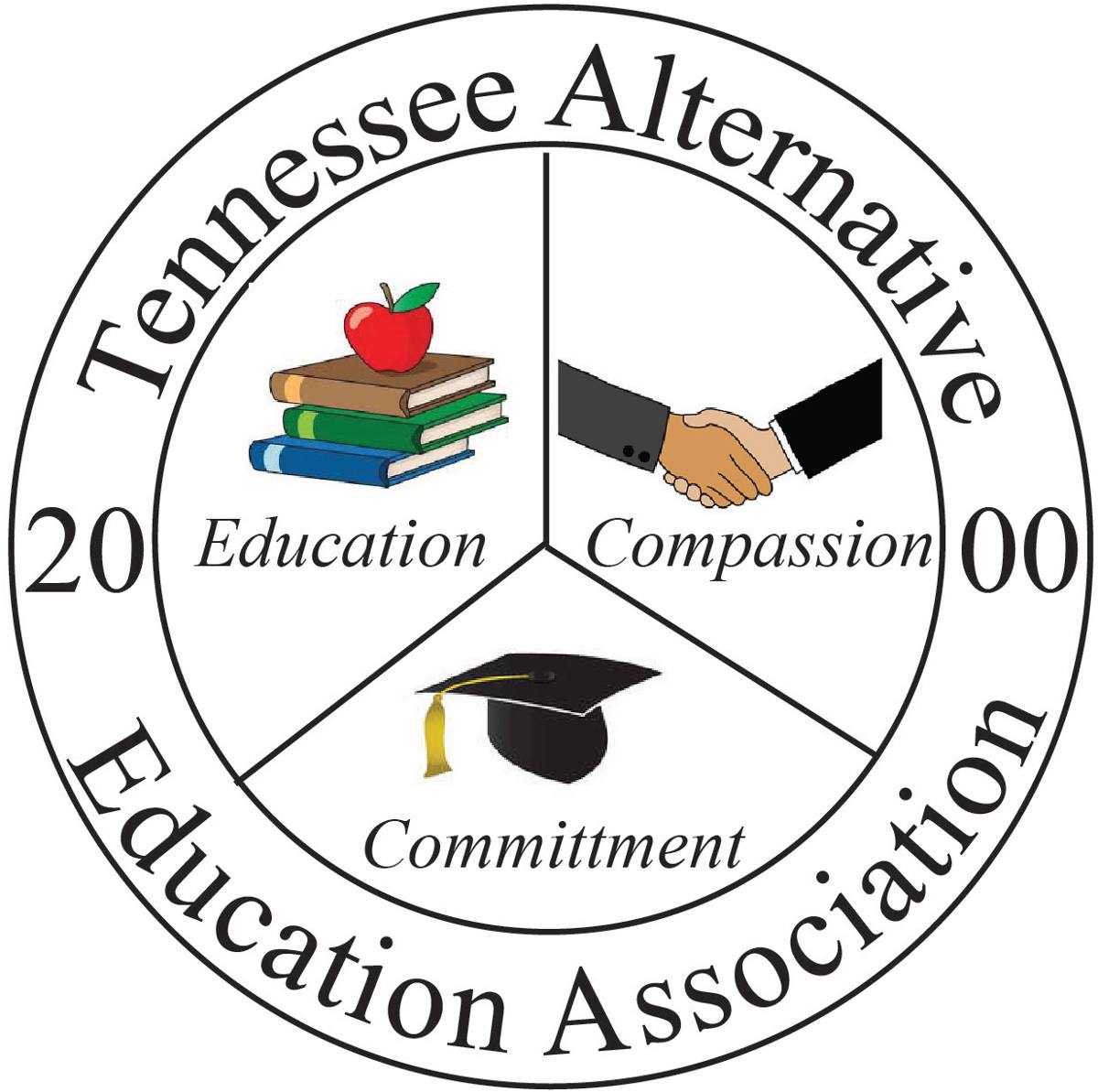 When:  July 6-8, 2020
Where:  Embassy Suites Hotel, 1200 Conference Center Blvd,
Murfreesboro, Tennessee 37129
Additional Details Coming Soon
Announcement:
The Tennessee Alternative Education Association is proud to announce our 2020 Summer Institute on Alternative and Nontraditional Education, as well as the Annual Meeting of the Membership.  The 2019 Institute will be held July 8-10, 2019 in Murfreesboro, Tennessee at the Embassy Suites Hotel and Conference Center.  
Our annual conference will promote proactive solutions and alternatives to suspension and expulsion by examining exemplary practices in the field. Breakout sessions will bring to life the NAEA's guiding practices titled Exemplary Practices in Alternative Education: Indicators of Quality Programming, as well as Tennessee's Standards for Alternative Learning. Session topics will relate to the following broad programming areas: Mission and Purpose, Leadership, Climate and Culture, Staffing and Professional Development, Curriculum and Instruction, Student Assessment, Transitional Planning and Support, Parent and Guardian Involvement, and Collaboration.There will also be updates relative to changes at the state-level and the new teacher evaluation system.
The conference will bring together experts from a wide variety of fields and disciplines. Seasoned professionals in alternative education, nontraditional education, as well as dropout prevention will provide an assortment of breakout sessions.  Special Note:  TAEA will also be applying for TASL credit for conference attendees. 
---
Registration:
Regular Attendee Registration                      $175

Presenter Registration                                   Free for primary presenter
REgister Here 2020 Conference Registration
---
Hotel Information: Embassy Suites 1200 Conference Center Boulevard, Murfreesboro, TN 37129  
Call the Embassy Suites at (615) 890-4464 or (800) 362-2779.  Request the rate of $122 per night as an attendee of TN Alternative Education Association and use the following code: TAE.  To receive the special group rate guest room reservations must be confirmed by Sunday, June 14, 2020. 
Call for Proposals/Presenters:
If you wish to be considered for a breakout session please click HERE and complete the online "Call for Proposals form.  The primary presenter will receive a complimentary registration fee for presenting.  
Exhibitors:
By exhibiting, your company will have the opportunity to showcase your product or services to 150-200 attendees at this year's conference. The cost of an exhibitor table is $250.00 or $450.00 to include a commercial presentation. Any questions regarding exhibiting may be directed to Mr. Lee Farris, TAEA Treasurer, via email to farrisl@rcschools.net 
Exhibitors register HERE.
Sponsors:
The TAEA is currently seeking sponsors for Tuesday's lunch, and morning and afternoon breaks on Tuesday and Wednesday. Sponsors will recieve an ad in the conference program and be recognized at all general sessions. Depending on the level of sonsorship, a exhibitor table, and an opportunity to speak with the conference attendees could also be included. If your company is interested in being a sponsor, please contact Lee Farris via email at farrisl@rcschools.net